1979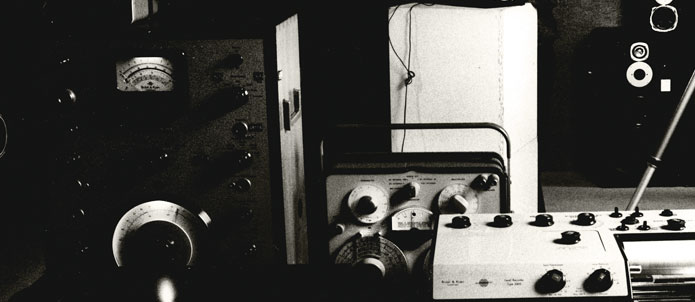 The year everything began for the SME from Saint-Étienne… France Filières, a precision mechanics company, established the first workshop for manufacturing speaker drivers. The company went on to influence the global acoustics market for the next four decades.
1982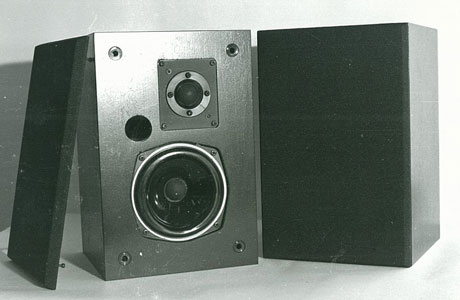 Focal's DB 13 revolutionised the world of bookshelf loudspeakers. They proved to be a remarkable innovation, particularly among the Polyglass and Polykevlar® speaker driver cones. Focal's loudspeakers moved significantly towards the high-end market.
1990s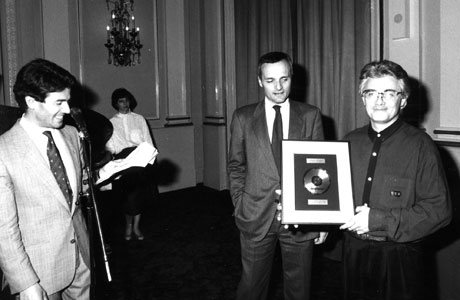 First steps abroad. Having become a leader in the French acoustics market, the company began to focus on the international market. Over the years, numerous awards maintained this reputation; sadly, they were often a first for French products.
1995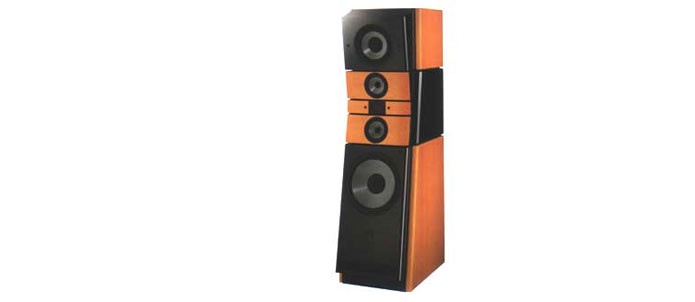 The Grande Utopia was praised by the international press. Technologically challenging and with extravagantly aesthetics, they asserted the brand's leadership in the eyes of audiophiles worldwide.
2001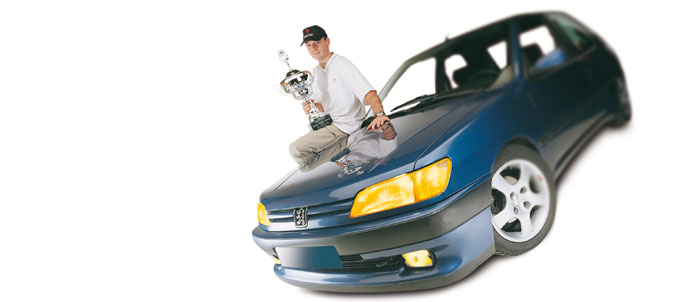 Focal won the world final of the Car Audio IASCA competition in the Expert category in the USA. After ten years of manufacturing car audio, Focal finally earned its stripes in the Car Audio sector.
2002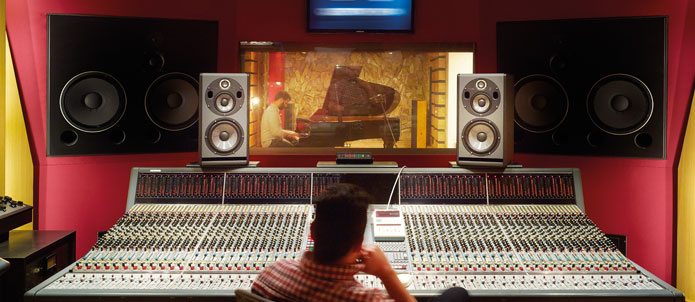 The 'Focal Professional' department was born, launching its first studio monitors. Innovation and the conquest for new fields in acoustics are the company's watchwords.
2016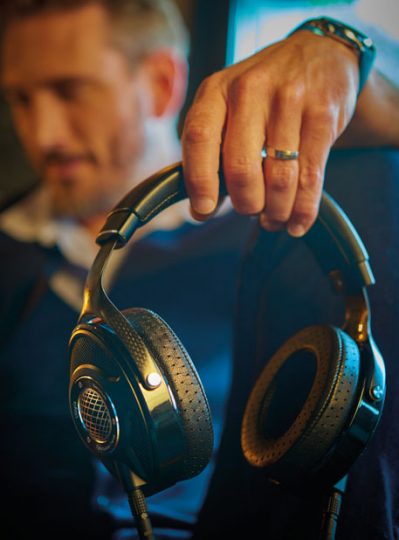 Focal's Utopia headphones were launched. Thus was the world's smallest speaker driver introduced with Utopia open-backed headphones 'Made in France', and were praised by the international press.